Irate Tubes Overdrive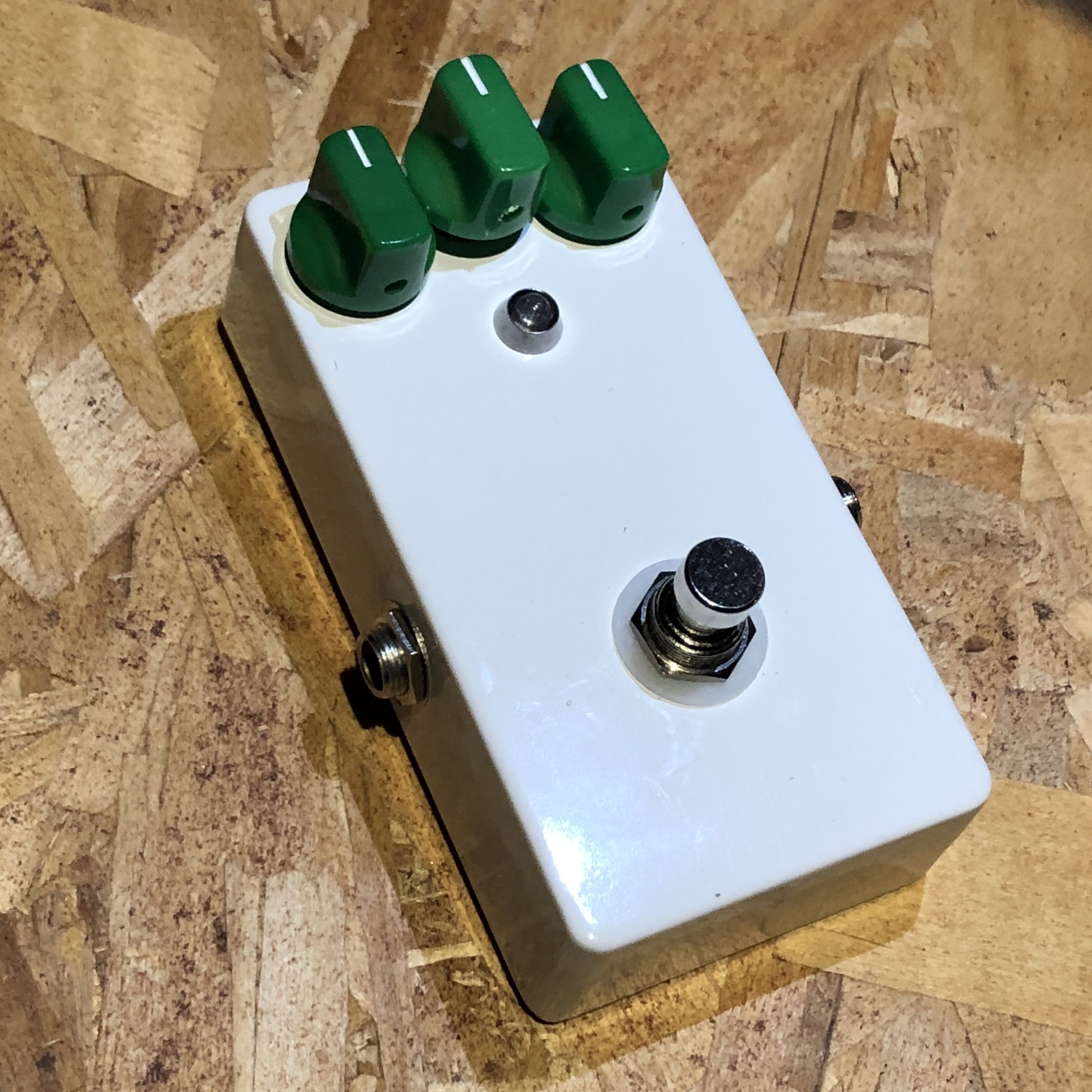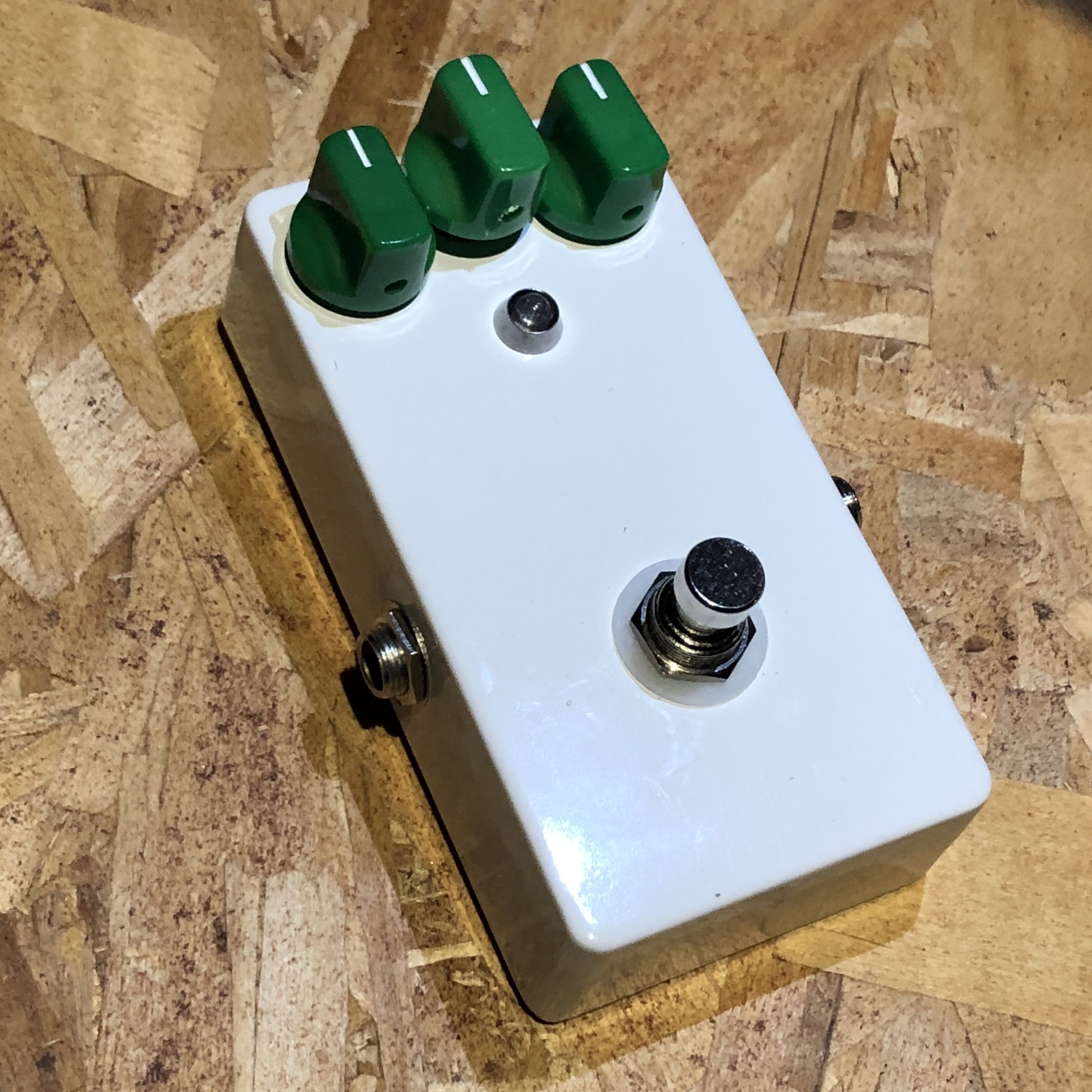 Irate Tubes Overdrive
Get under your tubes' skin with the Irate Tubes overdrive. We'll teach you how to build an IC based overdrive pedal, inspired by and loosely based on the classic Ibanez Tubescreamer. With a slightly wider gain range and more available output volume, the Irate Tubes goes from warmed up blues to cranked up tubes, yet is touch sensitive enough to respond well to your pick attack or guitar's volume knob.
Never soldered before? No problem. Just add the Soldering Basics Add-on to your order. The Soldering Basics Add-on takes place one hour before each Pedal School class and covers the basics of soldering components to a printed circuit board so you can confidently begin work on your pedal when your main class starts. This is strongly recommended for most Pedal School students, as the main class moves quickly and assumes basic soldering skills.
Each Pedal School class is a one-time, self contained unit. The price includes all components and equipment needed to build our single-knob boost, along with hands on instruction by Dr. Dave Wilson* and a high-quality enclosure. Your seat is not reserved until checkout is complete. All orders are subject to the standard class policy.
Choose from the available class dates or select the Gift Option to give a Pedal School class as a gift. Gifts can be used for any future Irate Tubes class.
*Not a real doctor